Deluxe Custom Designed Coffee Table Photo Books
Click here to view an actual book preview from our 2/9/08 client's book.
QUESTIONS ABOUT OUR BEAUTIFUL PHOTO BOOKS? JUST CALL!
808-357-1171

Display your wedding pictures in the most desirable medium possible... Beautiful, custom designed published coffee table photo books*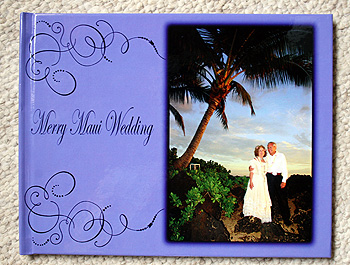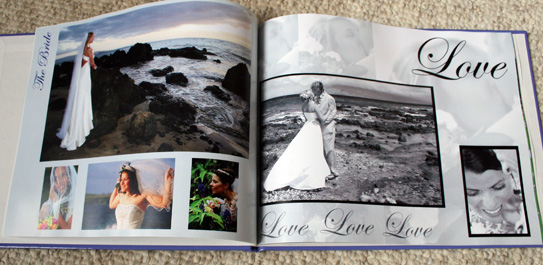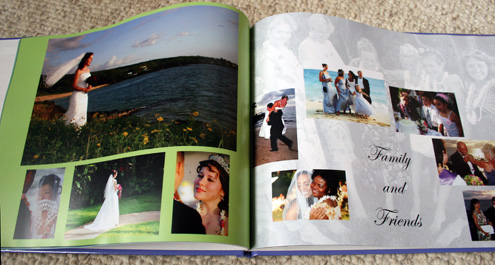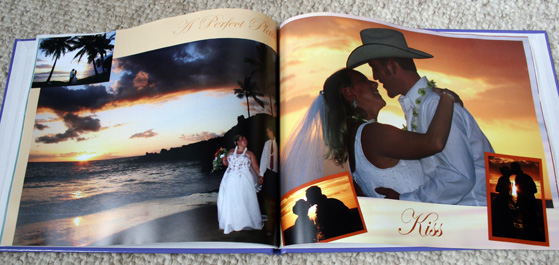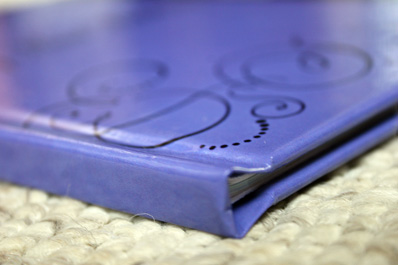 8x8" = $369.95
8x10" = $379.95
11x8.5" = $389.95
12x12" = $399.95


* Standard glossy hard-covered album has 27 glossy pages and includes appx 100 pictures. Add $20 per additional page. Prices are plus 4.167% HI State tax. Prices include: all photos uploaded to publisher, custom professional designing, publishing and shipping. No extra charges. Additional copies only $89.95 per book (recommended to buy at least two copies). Customer may choose own color theme and words used inside book, if desired. Pictures are in a mix of color & b&w.